Our History
Every beginning has a start
2007: The company is founded as HTC Hamburg Tanker Chartering GmbH & Co KG by Oliver Medri and Jan Heinze, together with Barcelona-based broking house Iberica Tanker Chartering.
2011: Maximilian zur Verth joins the company on 1st June.
2013: Following a management buyout, the company is relaunched as HMC Hamburg Maritime Chartering GmbH with its three owners, Oliver Medri, Jan Heinze and Maximilian zur Verth.
Our Team
Meet the HMC family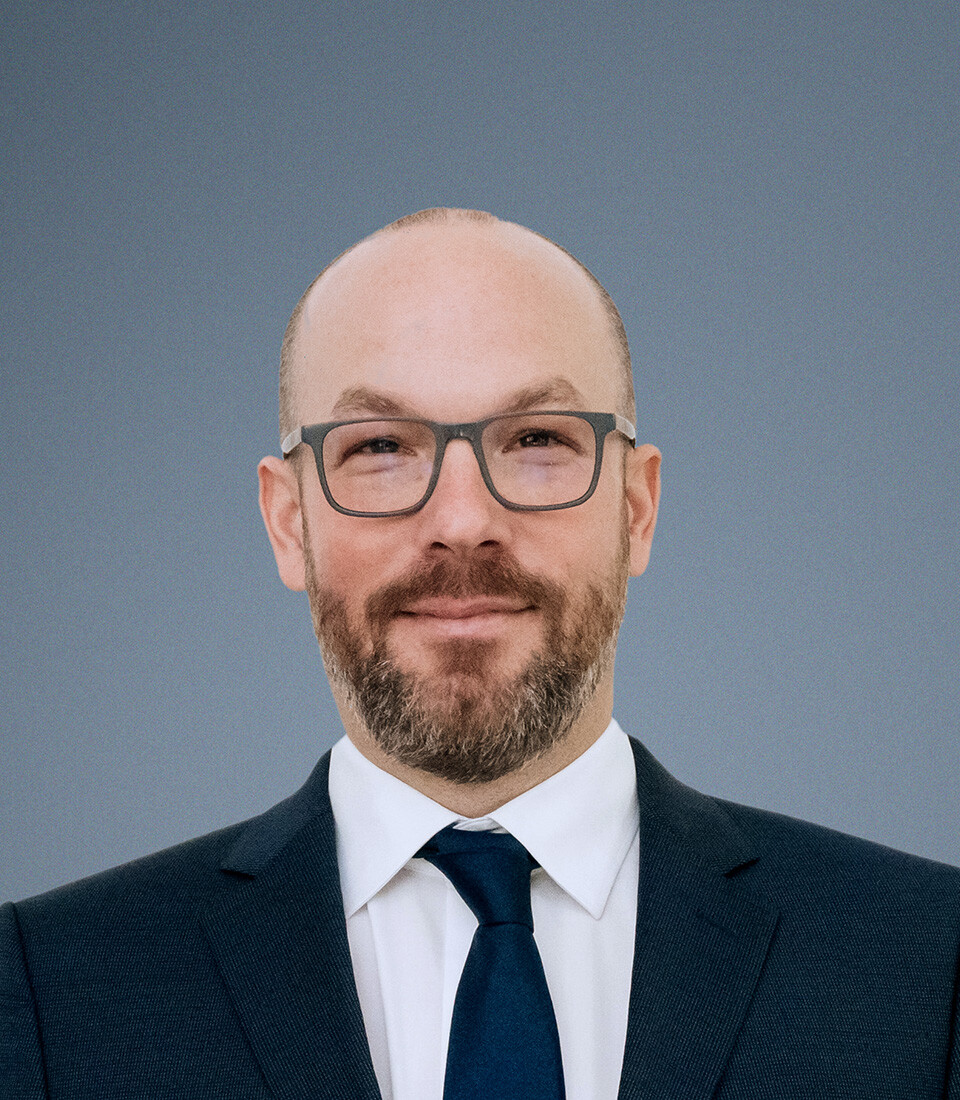 Oliver was born and raised in Hamburg with a German mother and an Italian father and a family history in ship chandling. Oliver decided to pursue a career in shipping after school in 1998.
Having worked as a ship agent on all different kinds of commercial vessels in Hamburg and New York, Oliver moved on to work for shipowners specialised in tankers in 2003.
His lovely wife, with whom he is in a couple since 1995, and two kids do not leave him with a lot of spare time, but nevertheless he enjoys playing a round of golf with his friends or spending time on the water when possible.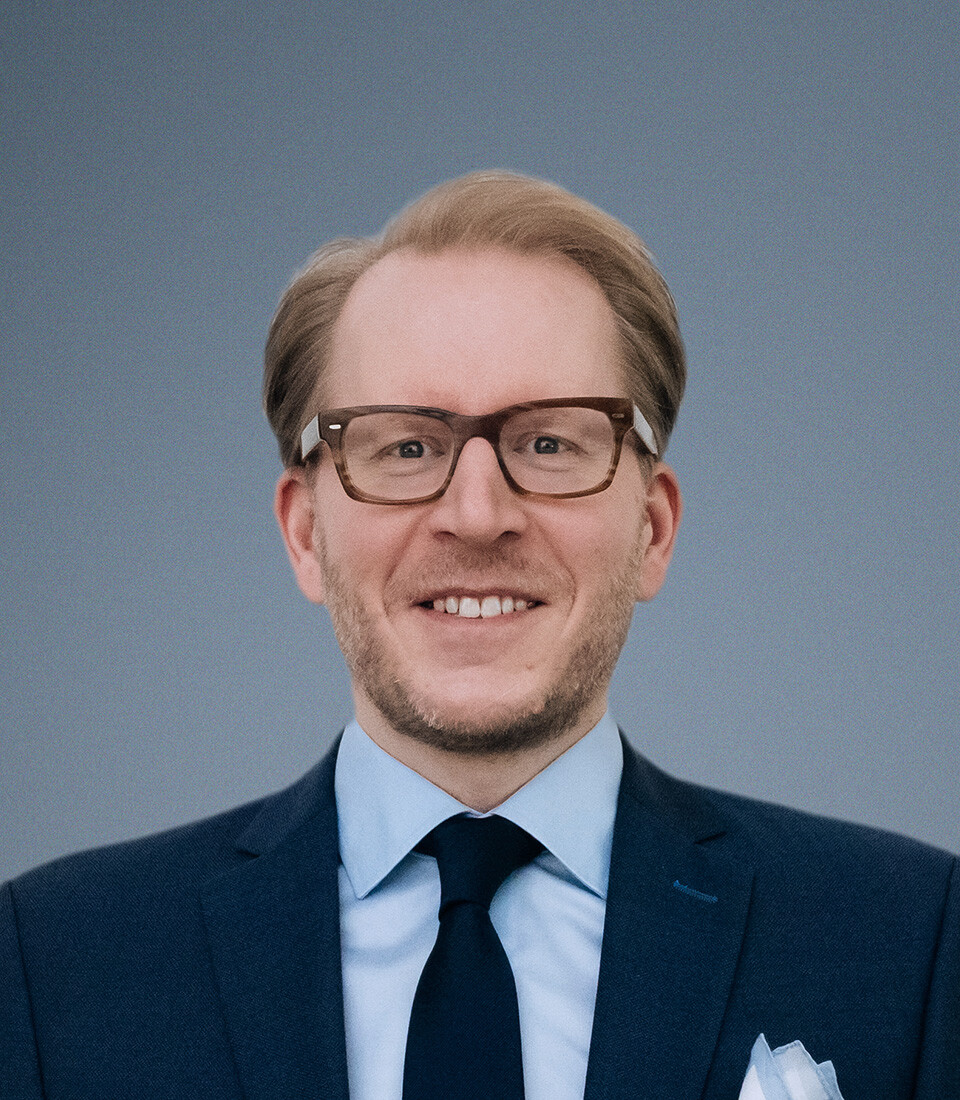 Jan has had a passion for ships ever since he was born. Growing up in Brunsbüttel, he has always been fascinated by the ships passing by and therefore it was no surprise that right after school he started working as a ship agent in 1994. He originally hails from the Ruhr region, but grew up on the coast and has worked in Wilhelmshaven, Bremen and Hamburg over the course of his career.
Jan balances out his career with his interest in vintage cars.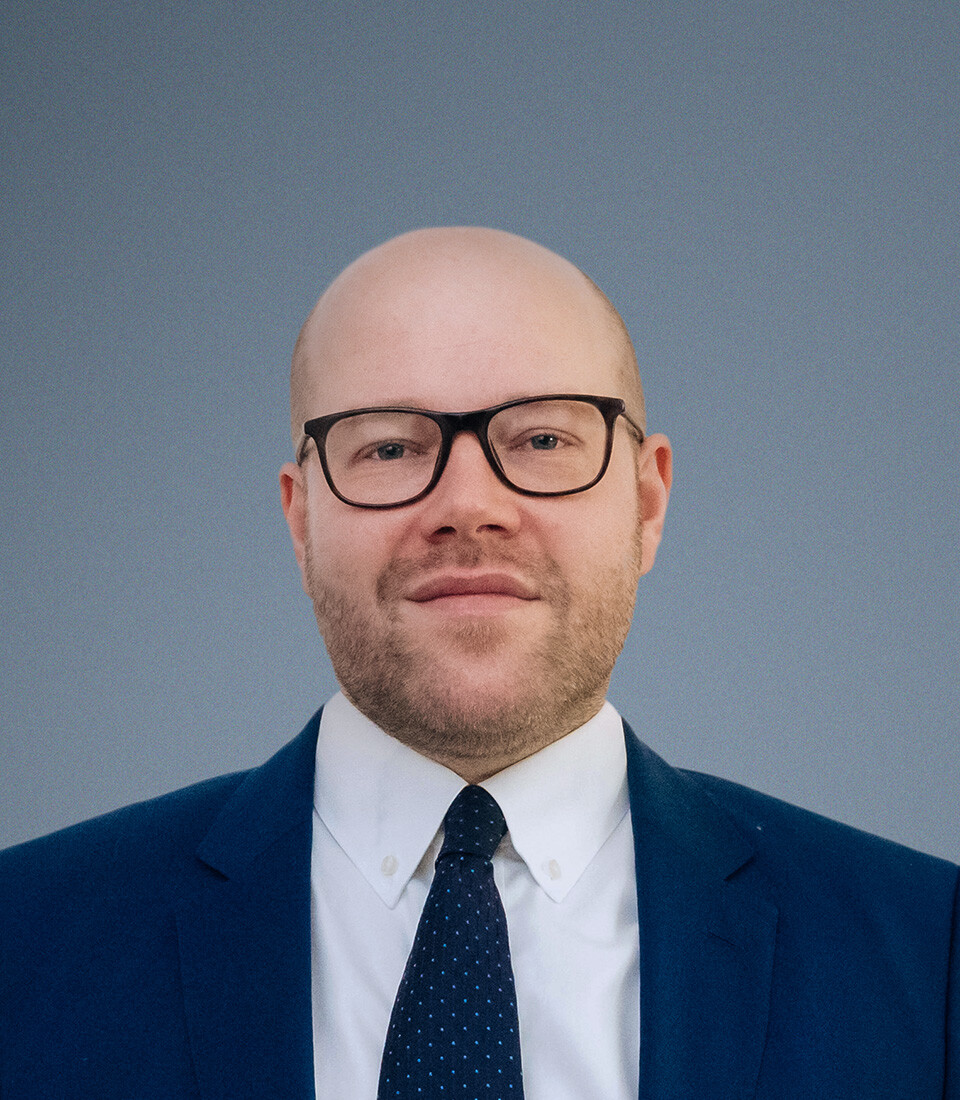 Max joined the team in 2011 after working for six years in operations and chartering at a Hamburg-based shipowner operating chemical tankers in Europe. He was born and raised in Hamburg with the port in his front yard. He is married to his long-term girlfriend and in 2019 became the proud father of his little boy.
In his spare time, he loves to spend time with his family or, balancing out the maritime part of his life, hunting in the countryside.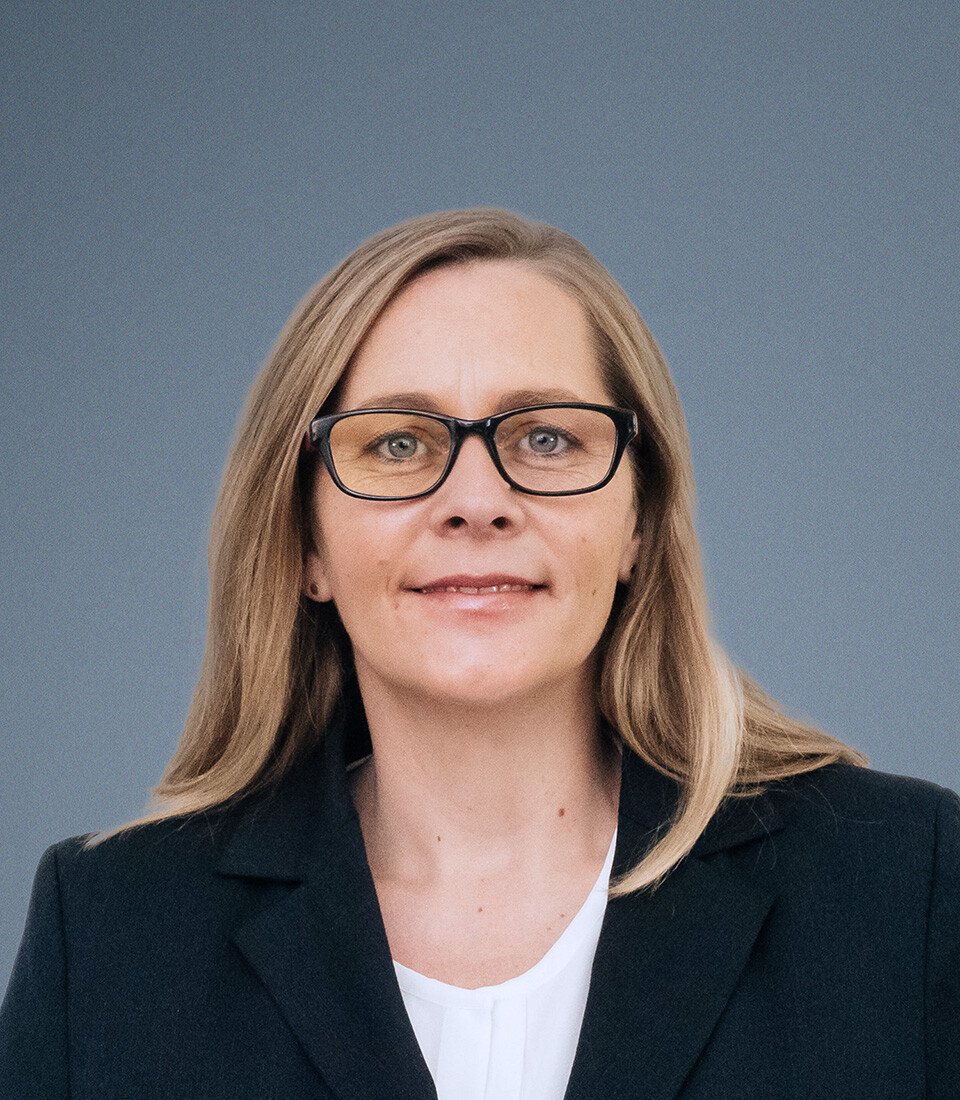 Anne brings with her more than 20 years of experience in shipbroking. From the harbour city of Rostock to Hamburg – she has the Hanseatic style in her roots. Anne spent her entire career working for a tanker ship owner in operation and chartering. Coming a close second behind Anne's passion for ships is her interest in culinary art and cooking. She also owns a dog and spends some of her free time training Bruno the Chesapeake Bay Retriever.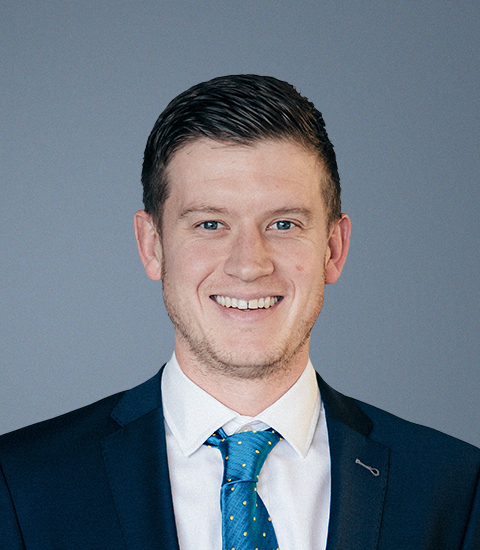 Louis has grown up on the coast of the UK, in Portsmouth. With family who have a maritime background in the leisure yachts industry, this influenced him to get into shipping.
Previously Louis worked for 6 years in crewing and operations for Zodiac Maritime in London before moving to Hamburg to work for HMC.
He is recently married but his first love was Portsmouth Football Club. He is a big sports fan and spends his free time playing as many sports as possible. Mainly hockey and golf.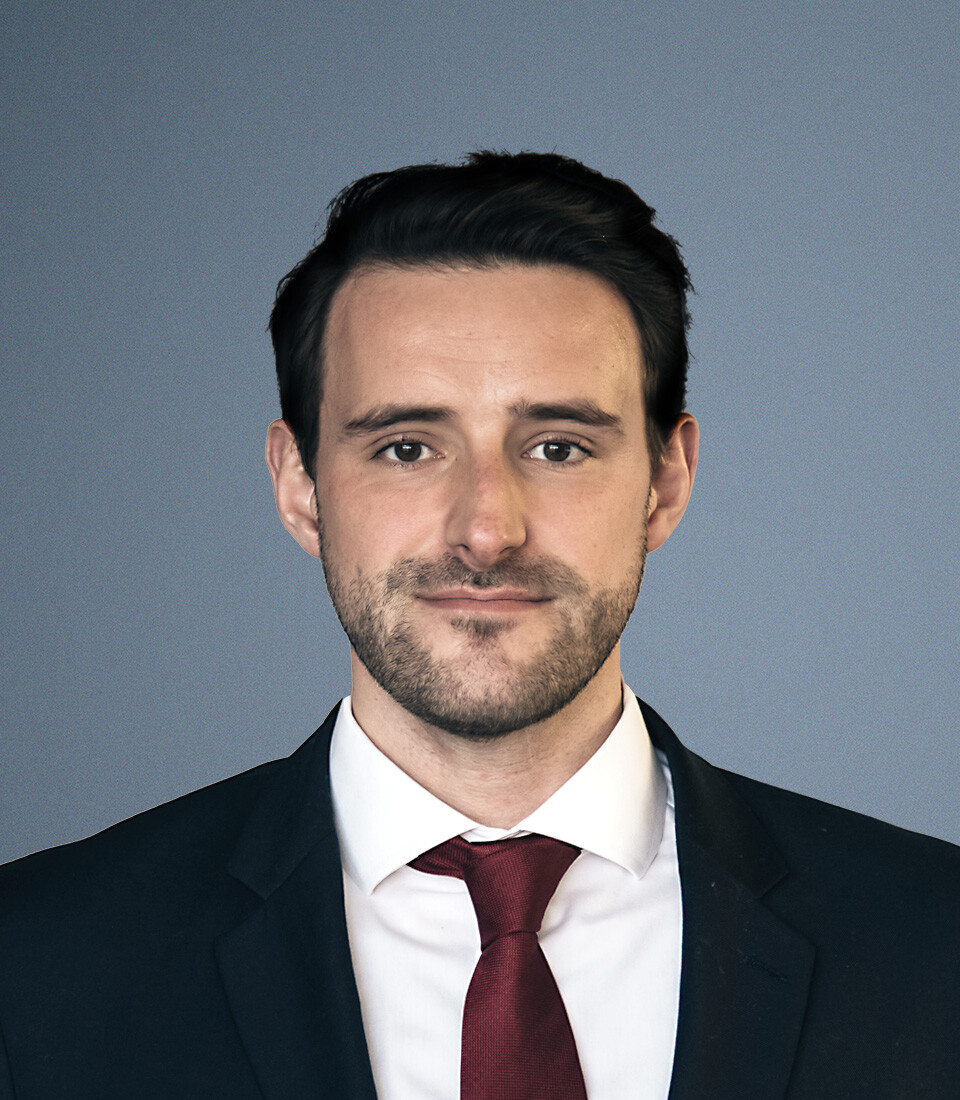 Phillip is the latest addition to the growing HMC team.
He started his shipping career in 2011 as an apprentice at a SnP broker based in Hamburg. 5 years later new challenges were calling and he decided to pursue his career working as a tanker broker.
After a short stopover in London, he successfully graduated from Cass Business School in 2019 and resumed working as a broker before joining HMC.
Born and raised in Hamburg, he loves spending his spare time sailing on the Alster or going for a ride on his road bicycle to free his mind for new ideas.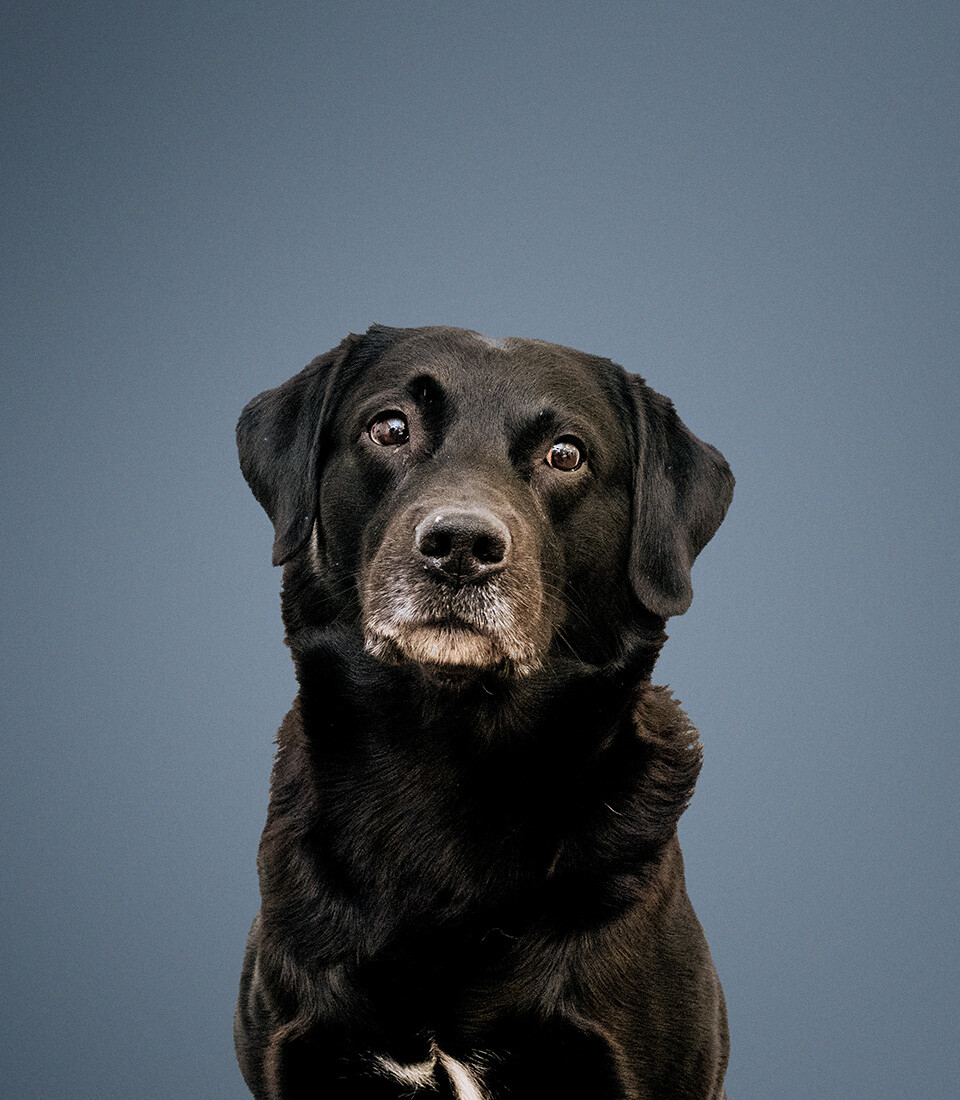 Alwin has a passion for making sure the team is ready to take on any challenge. It's in his genes as a Labrador and Australian Shepherd mix. He enjoys long lunches and walks. Attention and a treat once in a while are all Alwin needs to remain motivated.
Our Office
Welcome to our second home
Take a photo tour of our office right on the Elbe river with an amazing view of Hamburg's port.