Chartering
For your liquid bulk cargo
From the smallest parcel size of just a couple of hundred tons up to handy-size tonnage, we are your single point of contact for the global ocean-borne transport of:
Routes
Our trading areas
We mainly serve all intra-European routes (including Baltic and Black Sea) and all routes between Europe and the USA, Caribbean, South America, West Africa, India, AG and the Far East.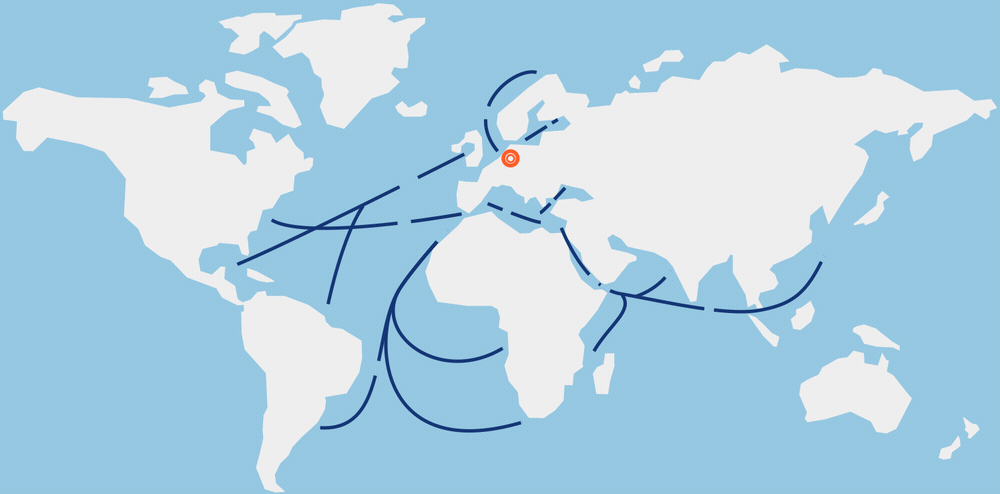 Approach
More value for you
Adding value is the key mission in today's consolidated world of shipbroking. We put a strong focus on post-fixture operations and have, for ourselves, defined the following qualities a broking house needs to provide in addition to all the commercial skills and aspects that are required to put a deal together:
But don't just take our word for it. Experience our service first-hand and tell us what you need.