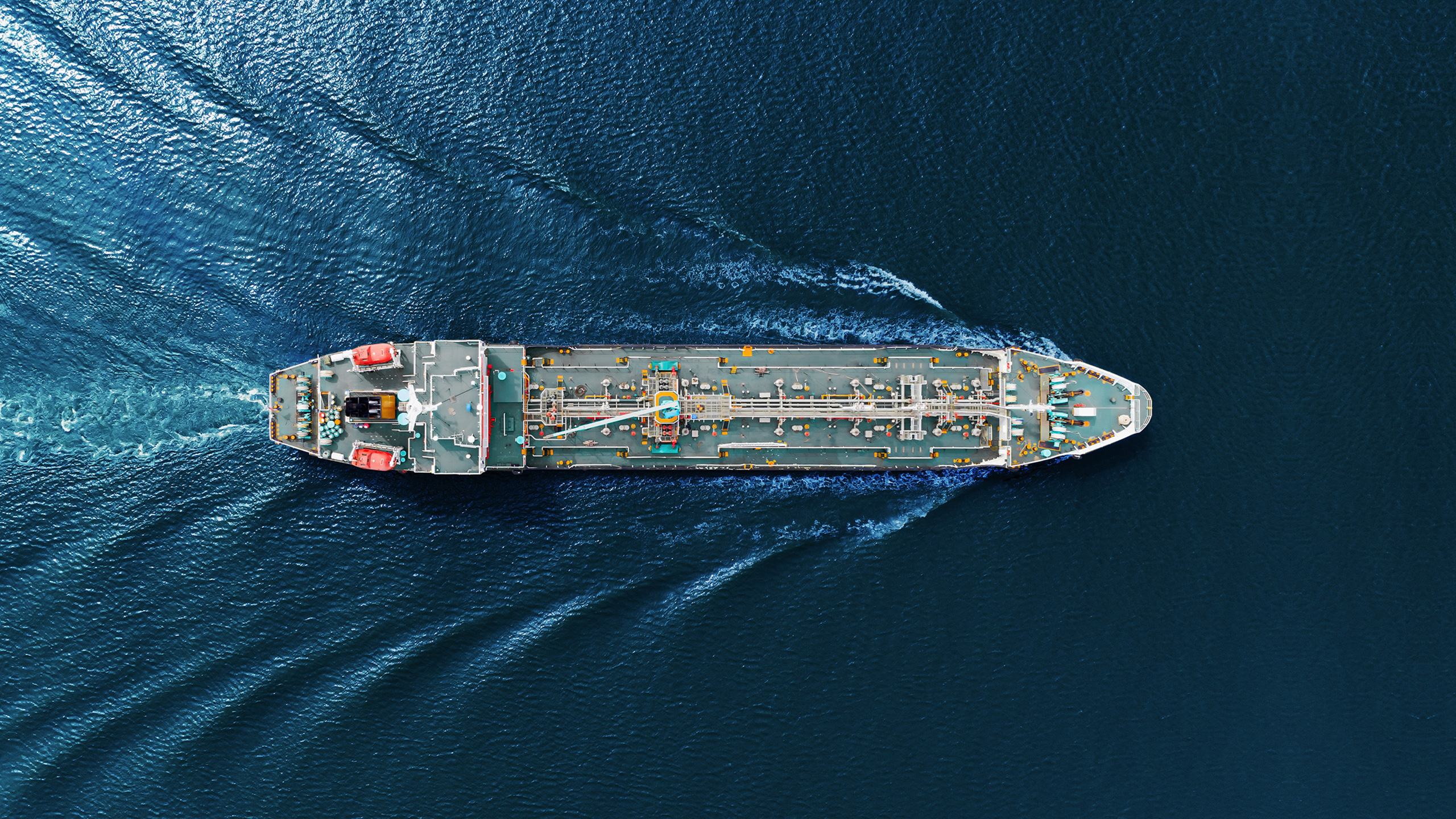 Hamburg Maritime Chartering
Your shipbroker
Benefit from our passionate, privately owned and fully independent shipbroking shop, giving you: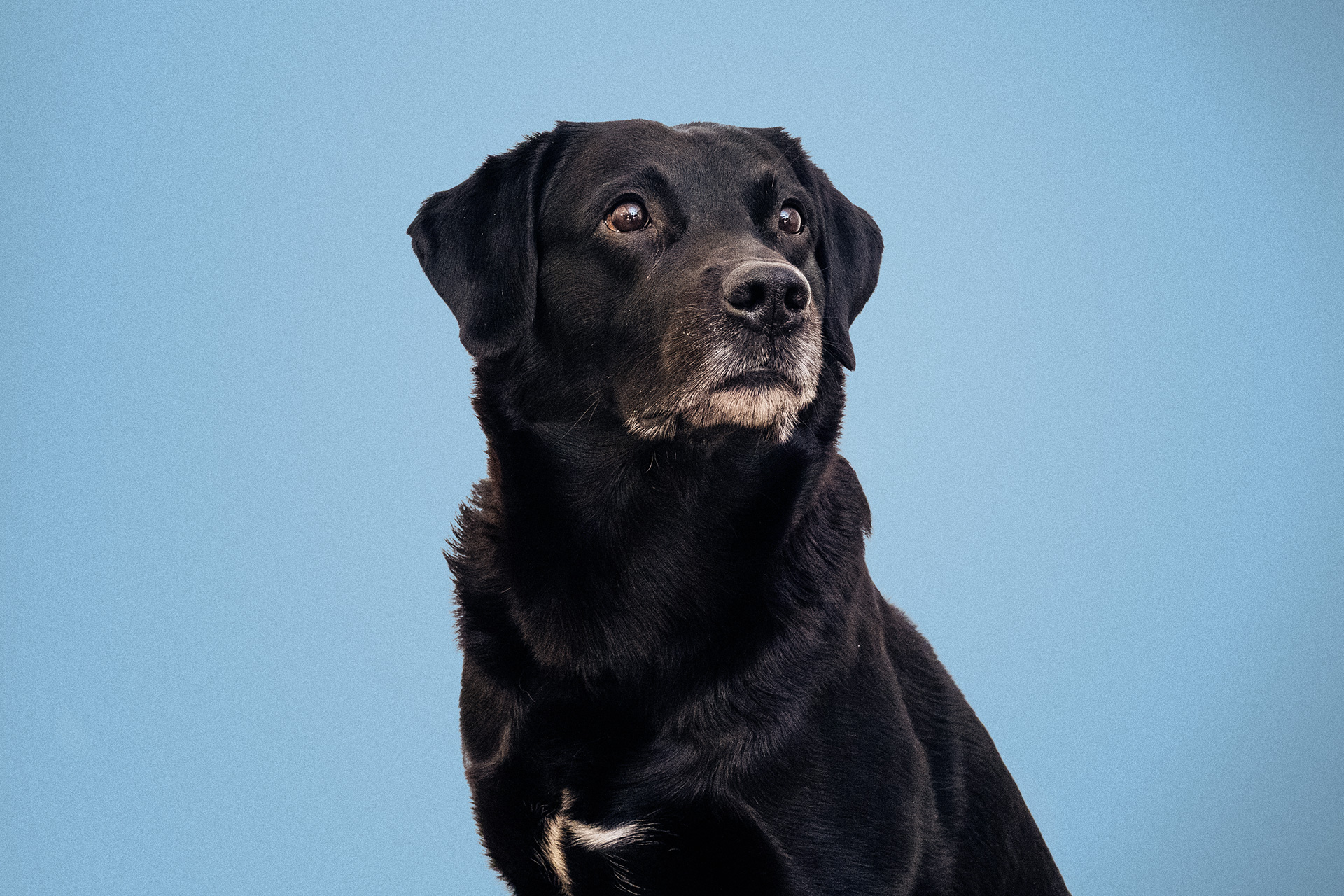 "Moin Moin!" from Hamburg
We are your single point of contact for your needs to transport liquid products in bulk – with combined experience of more than 88 years in shipping.
Three letters – Three numbers
4450

ships chartered

27.7

million metric tons shipped

660

cups of coffee per month

7.7

million nautical miles sailed

66

countries sourced from and delivered to

624

km of walks with Alwin per year

25

ships passing by the office every day

60

different types of products transported

10000

emails received per month

75

knuckles of pork eaten at "Eisbein Dinner"

12

different countries where our customers are located / based

61

EPCAs attended
Worldwide business networks
Adding to your values
With every email and phone call, with every conversation and meeting, we put all our dedication and expertise into finding the best solutions for you.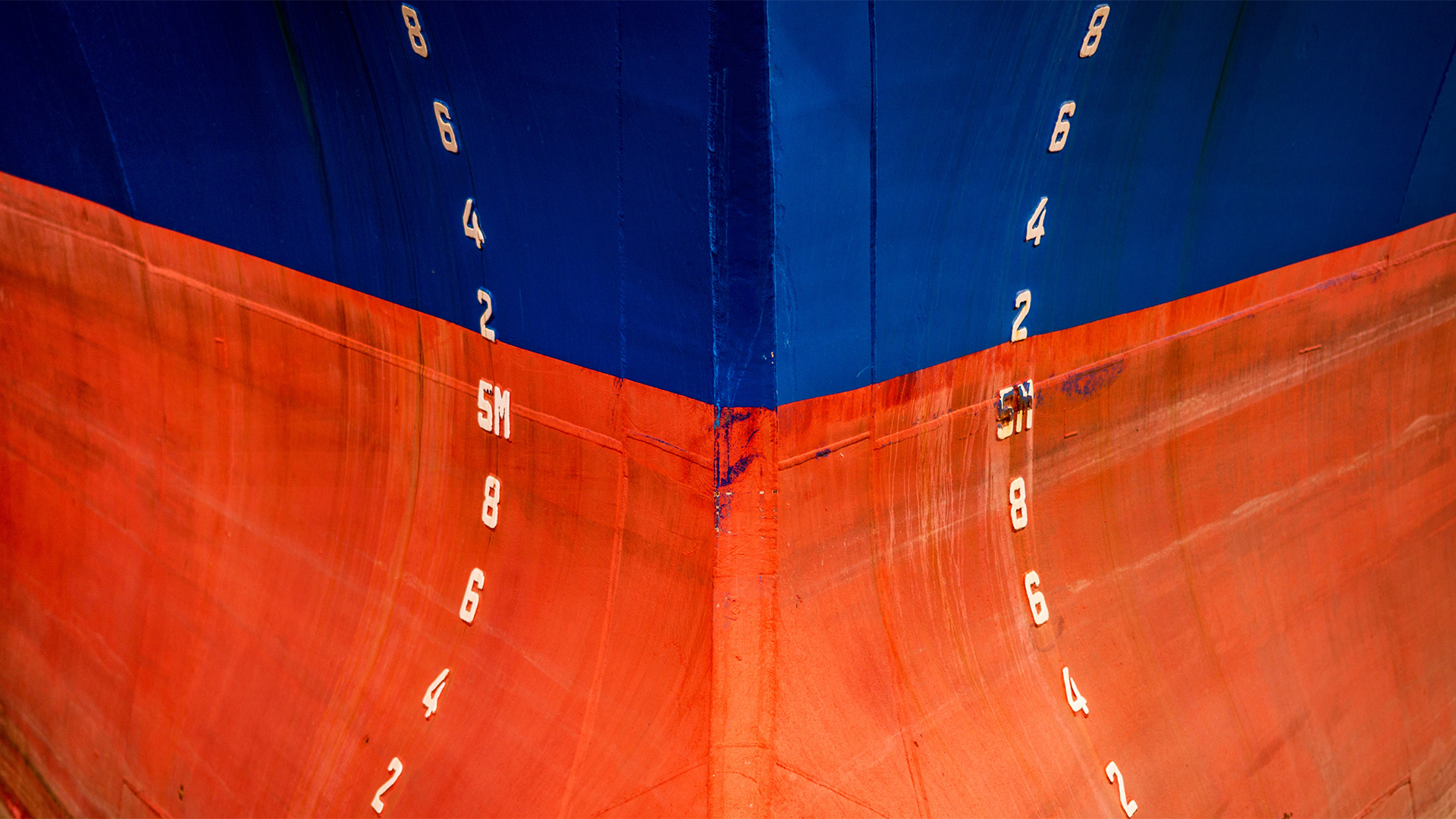 Our Clients
Thank you!
These are just some of the valued customers who have put their trust in our services:
Is there anything we can do for you? Let us know!
Check out our view